Specializing in Auto, Home, Farm, Business, Workers' Comp and More.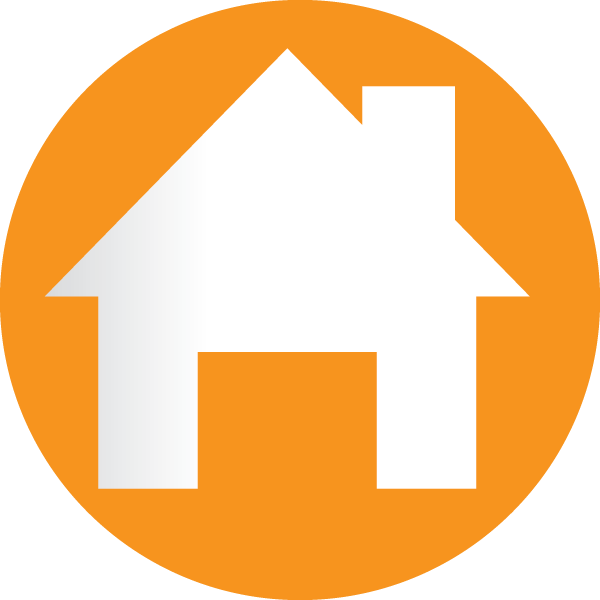 Home Insurance
Offering homeowners insurance plans completely customizable to your needs.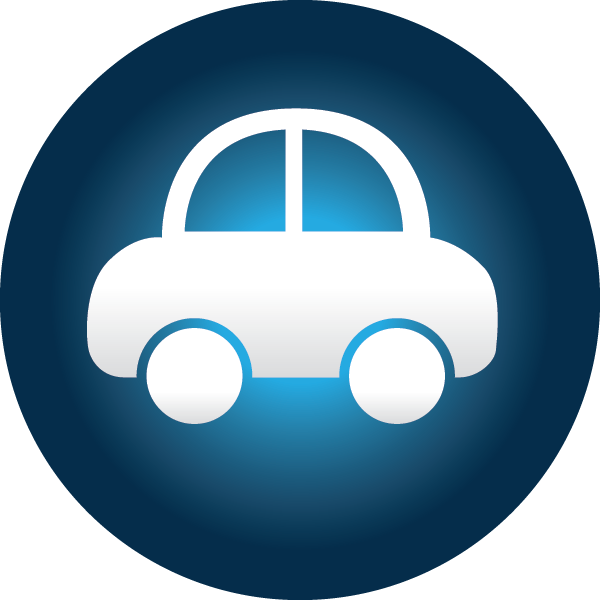 Auto Insurance
We offer competitive quality auto insurance prices to protect you on the road.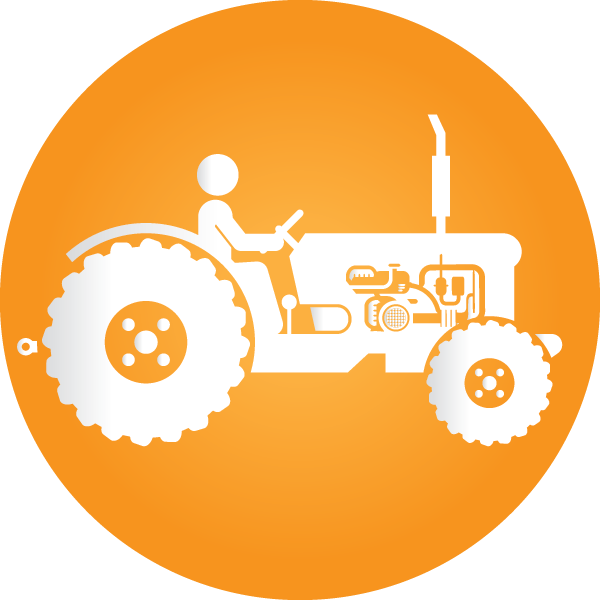 Farm Insurance
Protect your legacy with a custom farm plan. We offer several levels of coverage with option for enhanced coverages.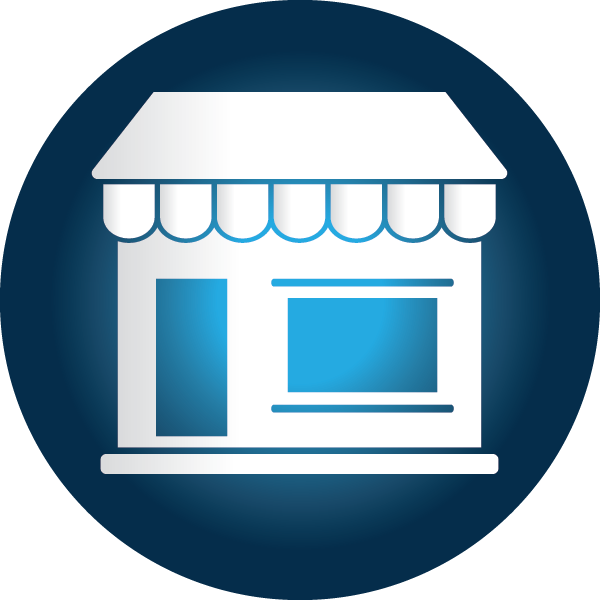 Business Insurance
Have a piece of mind and protect your small business financially with a personalized business insurance plan.